Tennis world's best gems are set to return for the Canadian Open (also known as Rogers Cup) held from August 5 to 13 in Toronto, Canada. The prestigious annual tennis tournament is organized by Tennis Canada. It is presented and sponsored by National Bank. With all the hype beginning to increase about the event, it is just a sign that the Rogers Cup aka the Canada Masters is just inching closer.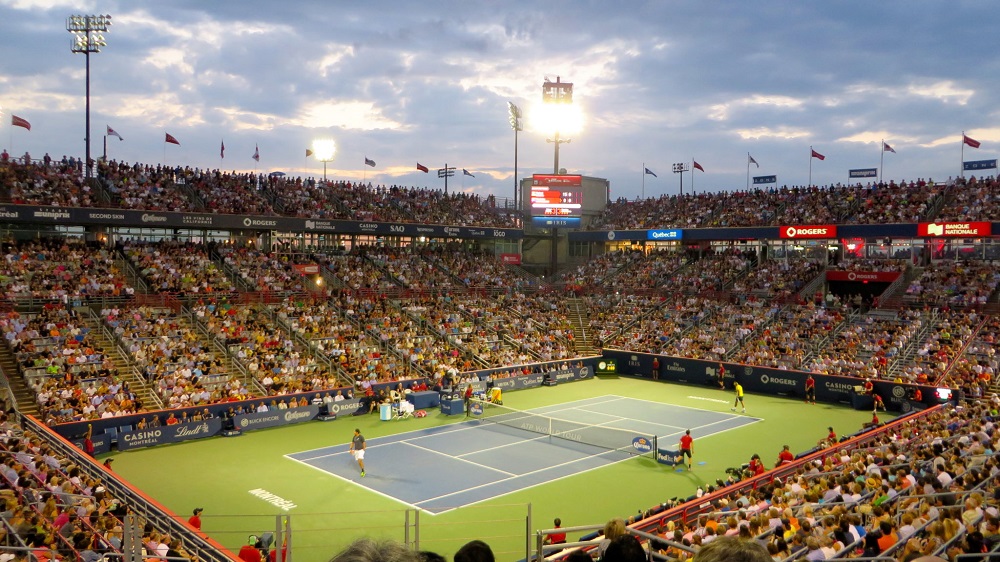 Rogers Cup hosts both tournaments for men and women respectively. While Men compete in ATP Masters 1000 event, Women participate in the WTA Premier 5 event. The tennis tournament is in play since 1881 in the case of men. WTA was included from 1892. With such a rich and vast history, only two tennis tournaments have been in play before the Canadian Open. These are Grand Slams US Open and the Wimbledon. This makes the Rogers Cup even dearer to tennis players around the world.
You can choose your tickets beforehand as individual, full event packages or multi-session tickets according to your schedule and budget. Extra priced tickets also feature a vast range of entertainment opportunities with them. Besides the star players, another attraction to this best-run tournament is the prize money offered – a huge sum of US $3 million – by National Bank. Rogers Cup matches are held on hard courts, but until 1978, the event has held on clay courts. The courts are colossal with Centre Court having as much as 8000 seats, if not more!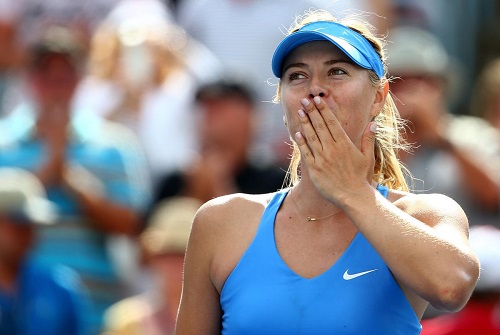 Toronto and Montreal play alternate hosts each year for the open, with men's event in one city and the women's in another during the same week. This year the Men's ATP Masters 1000 will be held in Montreal, whilst Toronto will play host to Premier 5 event on the WTA Calendar. Defending champions Novak Djokovic and Simona Halep are excited to play this year also. In addition, fan favorite Maria Sharapova is expected to make a return to the Canada Masters post her 15-month ban. Interestingly, Sharapova has been granted a wild card entry in the main draw of 2017 Rogers Cup.
The campaign may be held in same time frames for both men and women, but clever broadcasting methods are used to stream it to thousands of people watching via print, digital, radio, etc. Tennis Canada takes all the effective measures so that you never miss a moment of watching the best tennis players play to the skies. Title sponsor Rogers ensures for a fest-like experience and a closer encounter with your favorite tennis celebrities.
If this is your first time at Rogers Cup, you can buy tickets online via their website or go on-site at the Aviva Centre Box Office between the times of 9:30 am to 10:00 pm. The ticket prices start from as low as $15. It may be noted that bottled cans, bags, noise-making devices, animals, or alcohol are prohibited in the centre. Tennis Canada also makes steps to provide you with accommodations and has a list of its hotel recommendations, if you are from out of town and need a decent play to live during the Rogers Cup tournament.
With just two months left for the big event, make sure you are fully prepared to witness one of the best-run tennis championships in Canada.